London Osteopathy Services
Osteopathy is a gentle and effective hands-on approach to healthcare, based on the principle that the way your body moves influences how it functions. Osteopaths are highly competent healthcare professionals, recognised by the NHS as fully qualified to diagnose and treat independently.
Over 30,000 people every day visit an osteopath suffering from a variety of conditions including neck or back pain, joint or muscular pain, sports injuries, recurring headaches and more.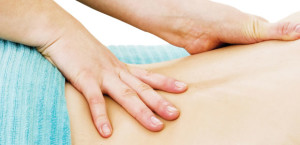 More than just osteopathy
Here at the London Osteopathy Clinic our aim is to get you out of pain quickly and get you back in control of your health. By integrating more than just Osteopathy in your health care plan we help develop a accurate diagnosis which leads to proactive treatment plan and tools for you to help prevent the problem securing. Depending on your problem using a combination of ultrasound imaging, Osteopathy, Acupuncture, exercise and injections we can often improve recovery time and achieve your goals together.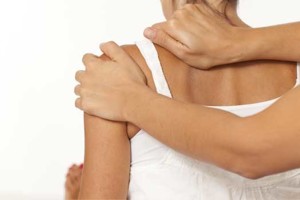 Matthew Stevens is an osteopath with many years experience and treats a wide variety of conditions. If you have any questions please feel free to email us here