CRANIAL SACRAL THERAPY
Cranial sacral therapy or cranial osteopathy refers to an alternative form of therapy, which uses gentle touch as a means of manipulating your cranium's joints. A professional in this field works by applying light pressure and touches the pelvis and spine of patient. The therapy is said to be effective in manipulation, which aims to control flow of cerebrospinal fluid while also aiding in primary respiration.
This gentle hands-on method also aims to evaluate and enhance the way your craniosacral system functions. Its main goal is to protect your nervous system's delicate tissues, like the spinal cord, fine nerve fibers and the brain.
If you are interested to undergo this therapy, then know that you can generate several benefits from it including the following: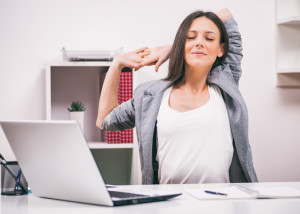 RELIEVES BODY ACHES AND PAINS
Cranial sacral therapists can also help relieve pains in the body caused by joint problems, depression, hyperactivity, chronic fatigue, and other ailments affecting your endocrine, immune and nervous systems. It also gets rid of any tension and stress in your muscles and joints, thereby eliminating pain and aches.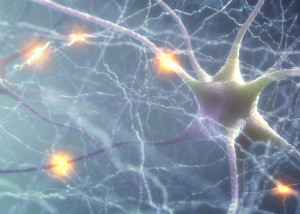 IMPROVES AUTONOMIC NERVOUS SYSTEM FUNCTIONS
Cranial sacral therapy also aids in improving the way your autonomic nervous system functions. This system is composed mainly of parasympathetic and sympathetic systems – both of which are useful in ensuring that your body functions the way it is supposed to. When your parasympathetic and sympathetic systems are dominant, your body will have a way of repairing and curing itself. Read More